I offer a range of online startup courses that provide unparalleled flexibility, enabling you to grow your business at your own pace. My personalized training programs are designed to boost your confidence and equip you with the essential skills required to succeed and scale your business quickly. As an aspiring entrepreneur or seasoned business professional, my courses offer an excellent opportunity to enhance your entrepreneurial abilities and take your startup to the next level. With my guidance and support, you can be confident that you have the tools and resources you need to succeed.

Greetings, I am Daniel Kulig. I have an unwavering passion for imparting my business acumen to budding start-up founders. With extensive experience in the industry, I have honed my skills in various aspects of entrepreneurship, and it gives me immense pleasure to share my knowledge with others. Through my online startup courses, I aim to empower aspiring entrepreneurs with the essential skills required to succeed in today's highly competitive business landscape. My personalized training programs are designed to provide unparalleled flexibility, enabling start-up founders to learn at their own pace and achieve their goals. With my guidance and support, you can rest assured that you will receive the utmost attention and resources necessary to turn your ideas into a thriving business venture.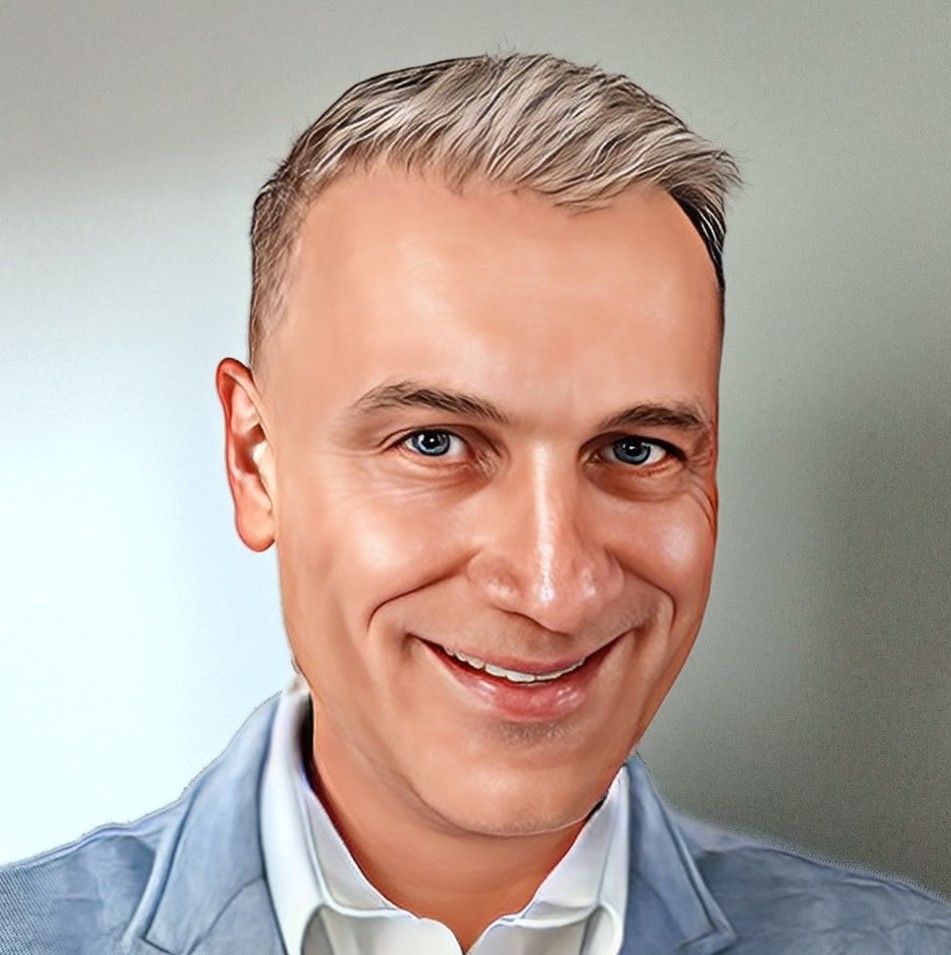 Featured Online Courses :
Critical Thinkig


Welcome to my course on "Critical Thinking". In today's world, success in school, business, and life demands an exceptional ability to think critically. Unfortunately, only a handful of individuals recognize the vital role that critical thinking plays in their personal and professional lives, and even fewer have mastered it to a significant degree. As a student of this course, you will learn the fundamental concepts of critical thinking and gain an unparalleled command over your thought processes. By cultivating your critical thinking skills, you will be able to navigate complex problems, evaluate information, and make informed decisions that are crucial for your success. Join me on this journey to unlock your full potential and become a master of critical thinking.


Operational Management


Welcome to my course on "Operational Management", where you will learn the art and science of designing, planning, directing, and improving all activities that transform resources into goods or services. As an operations manager, your role is critical in ensuring that your organization delivers high-quality products and services that meet or exceed customer expectations. This course is designed to equip you with the knowledge and skills needed to maximize efficiency while optimizing the use of resources. You will learn how to analyze, design, and manage complex systems and processes to achieve operational excellence. Through a series of practical case studies and real-world examples, you will gain an in-depth understanding of how to apply key operational management concepts to drive innovation, improve quality, and increase productivity. Join me on this journey to become a master of operational management and lead your organization to new heights of success.

EXPLORE THE ONLINE COURSES BELOW.
BUY ANY OF THEM TO SUPERCHARGE YOUR STARTUP WITH THE BEST TOOLS AND SKILLS.
Check your inbox to confirm your subscription